About Us
Speedway Erection Service Company was founded on Speedway Drive, San Antonio, Texas, in April 1969. The firm specializes in metal building system erection, erection of concrete tilt-walls, and erection of structural steel. The continuous growth of the firm has expanded to include the sale of metal building systems and the fabrication of structural and miscellaneous steel, which has resulted in a move to our current site on Eckhert Road in 1980. Bruce C. Culver, who joined his father in the business in 1971, became Owner and President in 1983.
Although we work primarily in the South Texas area, we have had the opportunity to travel to work sites in other states on several occasions. This, along with the projects we have completed has given us the opportunity to grow into one of the largest erectors in the South Texas area. In the most recent past there has been a large increase in the expansion of the Texas prison system and Speedway Erection has had the chance to erect many of these. We have also recently worked on large terminals, schools, amusement parks, and office parks.
Our experience in the field and dedicated personnel in the office and on the shop floor work together to ensure the success of every project. Our numerous years of proven results merit your confidence in Speedway Erection Service Company.
Professional References
Red Hawk Contracting
Desi Valdez
210-646-7466
SpawGlass Contractors
John DeVaney
210-651-9000
Diamond P Construction
Fidel Perez
210-473-8884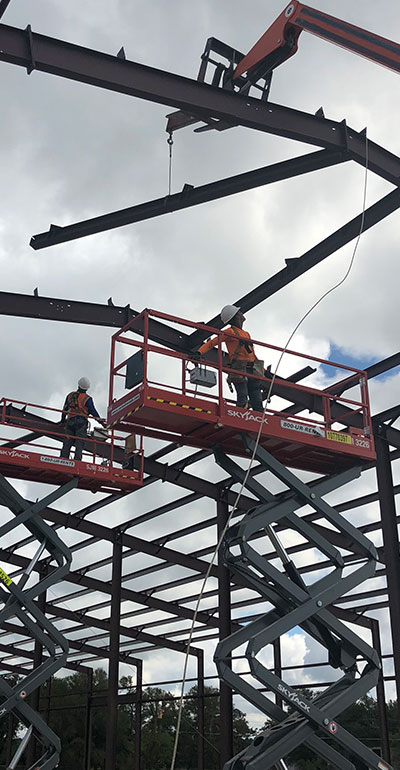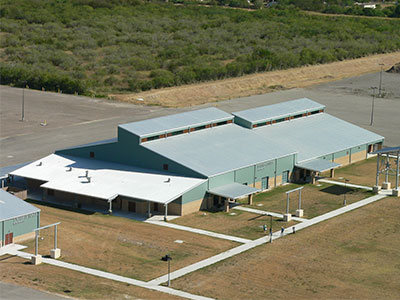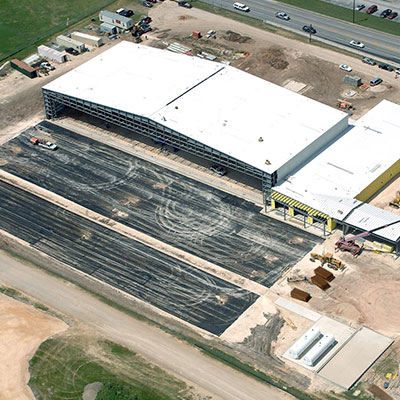 210.681.5066
7135 Eckhert Road
San Antonio, TX 78238-1297
Fax 210.681.6837